Participatory Monitoring: Work package
Participatory pesticide and nutrient monitoring strategies are an important part of the WaterProtect project as it is an established and accepted way to make informed decisions for the public.
Through the common collection of data that are credible to multiple parties, participatory monitoring is an essential instrument for generating trust among actors.
In every Action lab, WaterProtect engaged actors from the start by combining pesticide and nutrient monitoring data in the case studies from various data sources leading to harmonised datasets. 
To increase the trust, awareness and credibility of the monitoring, farmers and the public were engaged in the design and the setup of water monitoring. To increase accessibility of the data, apps visualizing the monitoring data on mobile phones and tablets will be developed. Kits for self-monitoring of nutrients in water will be promoted as part of the information and awareness campaigns.
Participatory Monitoring: Deliverables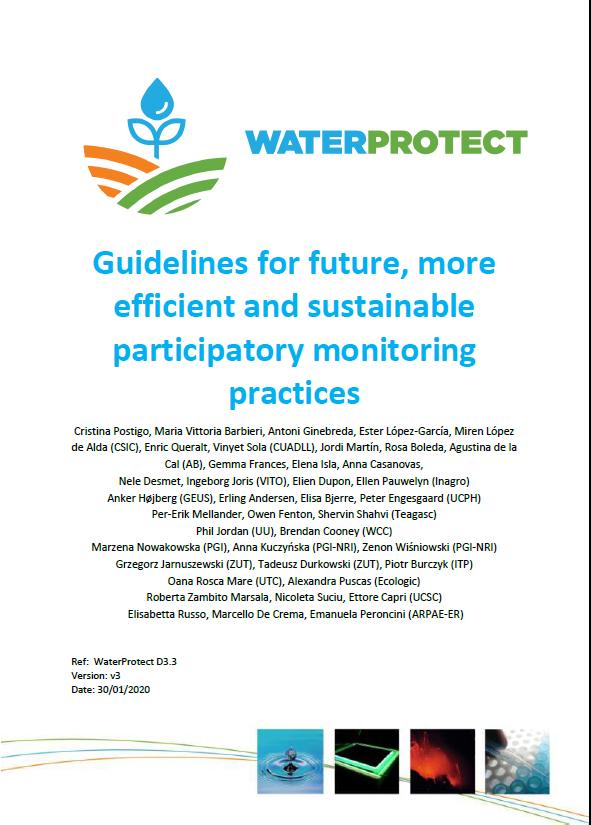 D 3.3 Guideline for future, more efficient and sustainable participatory monitoring practices
Collaborative webtools: Work package
WaterProtect created collaborative webtools and mobile apps that facilitate and more effectively implement farm management practices and measures for the protection of the drinking water sources.
Online Collaborative Webtools
Collaborative Webtools: Deliverables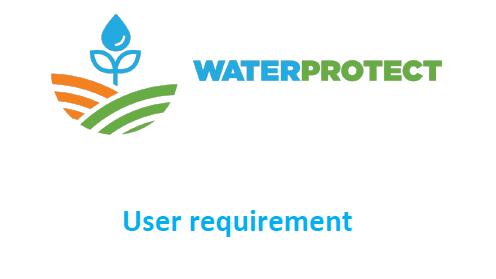 D5.1 Summary report on user requirements analysis for collaborative tools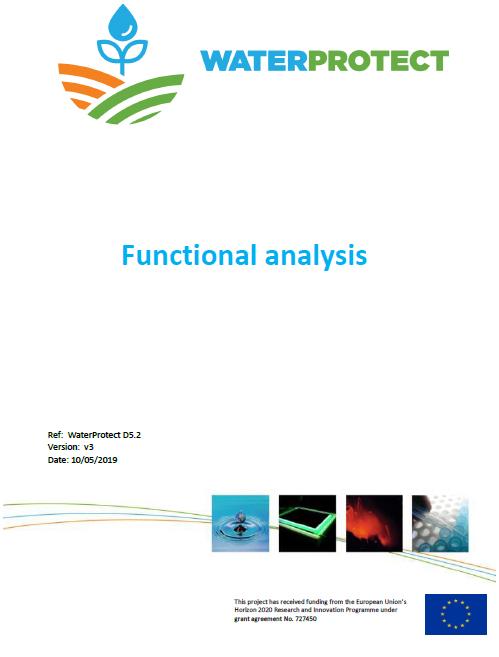 D5.2 Functional Analysis and design of the collaborative tool in the action labs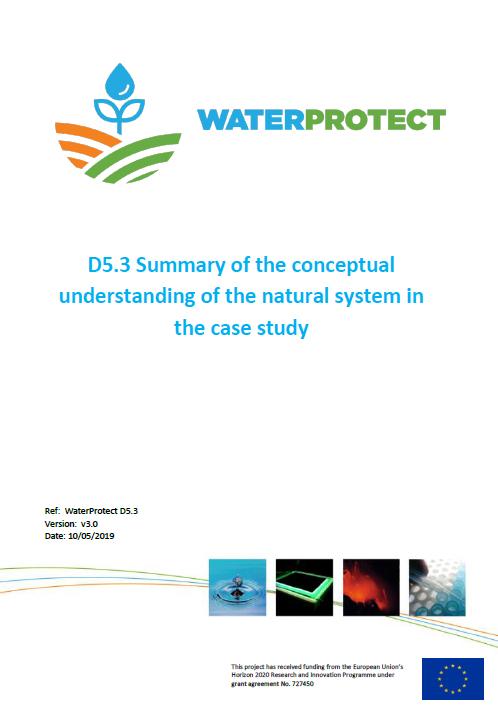 D5.3 Technical Report summarising the conceptual understanding of the natural system in the case study